End of Season Dinner Dance.
Saturday 16th November 2019.
Puckrup Hall, Tewkesbury. Tickets: Adults £34 Children £17.50 Under 5's FREE.
Welcome to Rissington Kart Club.
Situated in the heart of the picturesque Cotswolds, the Little Rissington circuit offers superb high-speed racing under MSA rules for all major karting classes, from Cadets to the awesome 250 Gearbox karts. With its fast, wide sweeping bends, billiard smooth surface and big run-off areas makes it one of the best drivers' circuits in the country.
Rissington prides itself of being a friendly club, run by the members for the members. The club particularly encourages novices, families and visiting drivers. It is also possible to take your ARKS test at the track.



We will be running 6 club race weekends which will generate 12 Championship rounds, where 9 rounds will count towards the club championship.
Official time qualifying/practice
2 heats – (No points awarded)
2 Finals – Final 1 Points & Trophies will be awarded & Final 2 – the same as Final 1.
Qualifying will determine grid positions for Heats 1 & 2
Heats will determine grid positions for Final 1 & Final 2.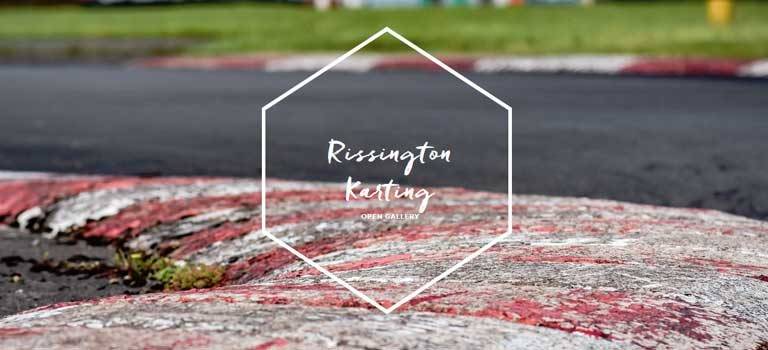 Official Rissy photography.
Thanks to Jess Maund for providing superb images! Click the link for the latest galleries and purchase details.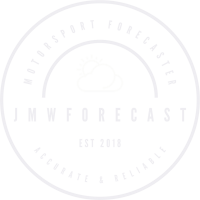 Thanks to Jordan Montgomery for the five day weather forecast for Rissington. We are are still going to run it though!
Two circuits in one. The fast long straights for the gearbox classes and the twisty inner circuit featuring the tricky dogleg for all other classes. Rissy is a tough challenge for even the seasoned drivers! Come along and give it a go! Click here to watch a video of a few laps around Rissy.